Get your hands on FREE prizes every month in The Draw competition. Enter the draw below for your chance to take home this month's prize.
DRAKE - SCORPION CD ALBUM
September's draw
2018 UK Paddington™ at the Station CERTIFIED BU 50p
The brand new 2018 UK Paddington 50p has been issued by The Royal Mint to celebrate the iconic 60th anniversary of the British Bear. This brilliant uncirculated coin could be yours for free.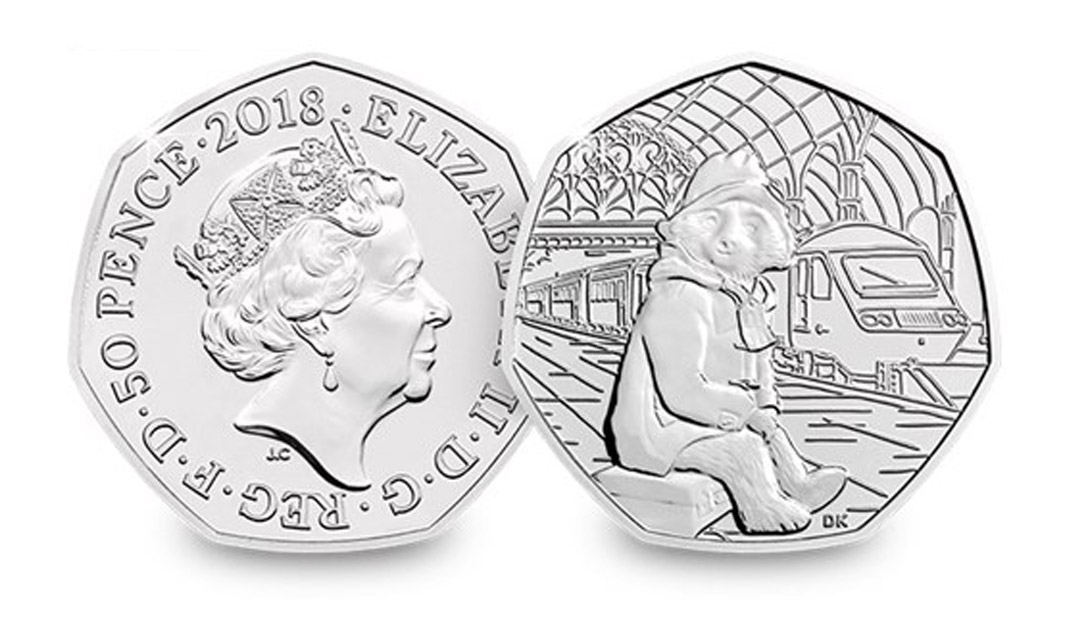 Enter your email address to be placed into this month's draw.
You have already entered the draw today!
Check back tomorrow to enter again
The more people that get involved in The Draw, the better prizes we will be able to offer. So please share with your friends, family and colleagues.
MICROSOFT SURFACE
Winner: T. Lemmon
MICROSOFT SURFACE
Winner: T. Lemmon
IT's Time To Win

Get Involved!
Scroll up to complete your entry