Get your hands on FREE prizes every month in The Draw competition. Enter the draw below for your chance to take home this month's prize.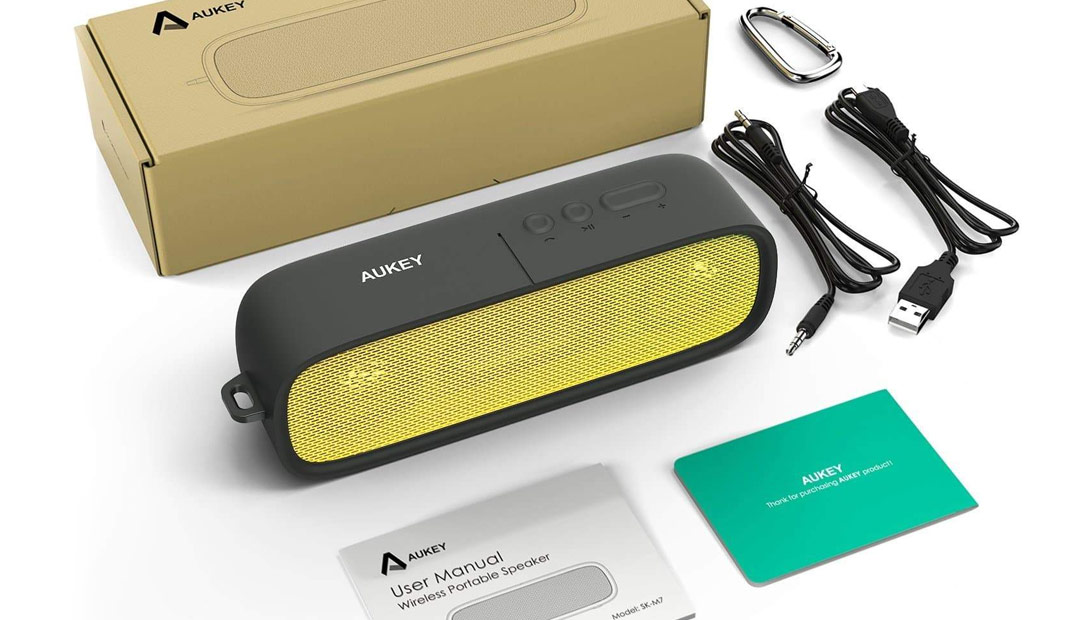 AUKEY BLUETOOTH SPEAKER
November's draw
Help us help you!
We recently had an issue with our mailing provider that caused many of our emails to be filtered as spam. Please check your junk folders if you have not received anything from The Draw and where possible, please mark them as 'not spam'. This will help us greatly in our pursuit to bring you bigger and better free prizes. Thank you.
We have a selection of amazing prizes up for grabs this month. Enter as many as you like and remember to come back tomorrow for another free entry.
You have already entered the draw today!
Check back tomorrow to enter again
The more people that get involved in The Draw, the better prizes we will be able to offer. So please share with your friends, family and colleagues.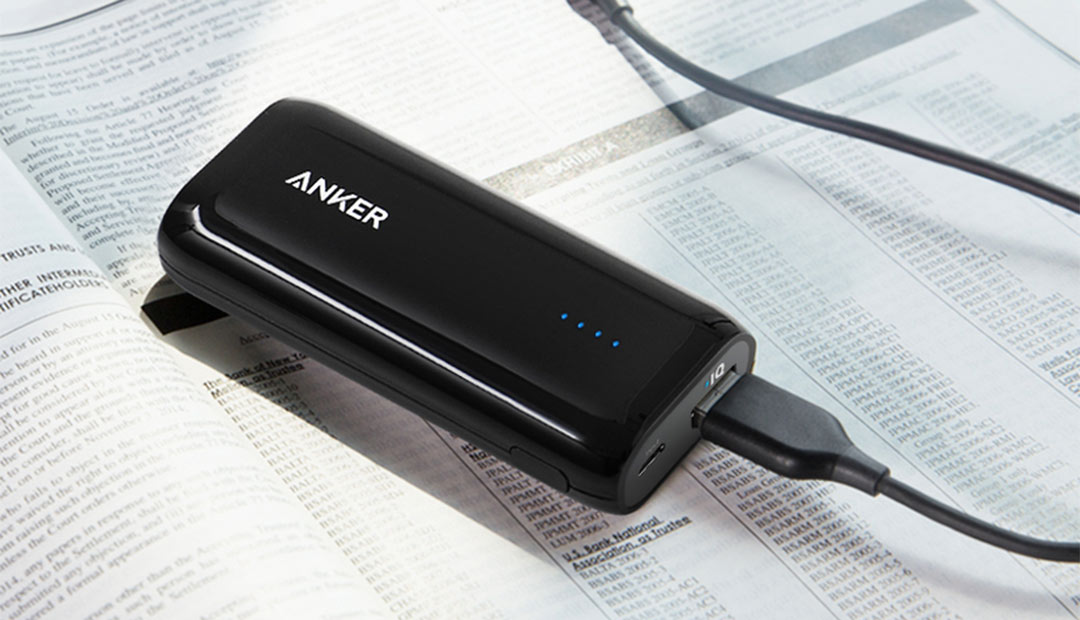 ANKER ASTRO PORTABLE CHARGER
Winner: P.Isaacs
DRAKE SCORPION CD ALBUM
Winner: J.Carline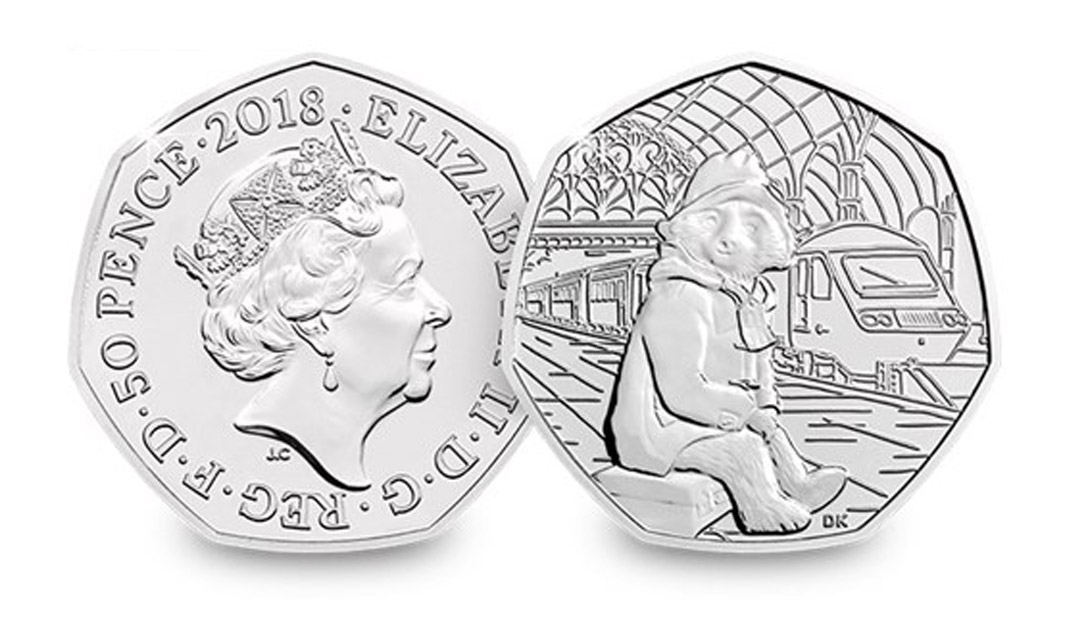 PADDINGTON AT THE STATION 50P
Winner: A.Valente
IT's Time To Win

Get Involved!
Scroll up to complete your entry